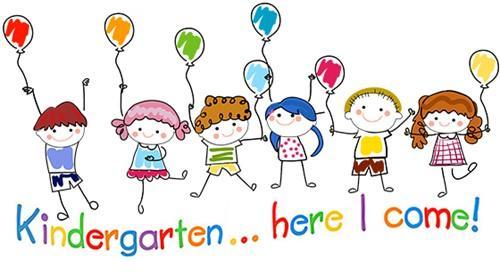 Do you have a kindergarten student that will attend Sunflower next year? WE WANT TO KNOW!
The Andover District Office will have the kindergarten website open for Kindergarten enrollment soon , but for now, would you please just send us the following info:
1. Name of Student (first and last)
2. Date of Birth of Student
3. Does the student have an exceptionality or need accommodations? Does your child have an IEP?
4.Adress that the child will be living at during the 2021-2022
That's all we need for now!
Please email information to smithe1@usd385.org . Call 218-4730 if you have any questions; we would be happy to help you!